Co-relate talks to... Jessica Rose
Co-relate talks to... Jessica Rose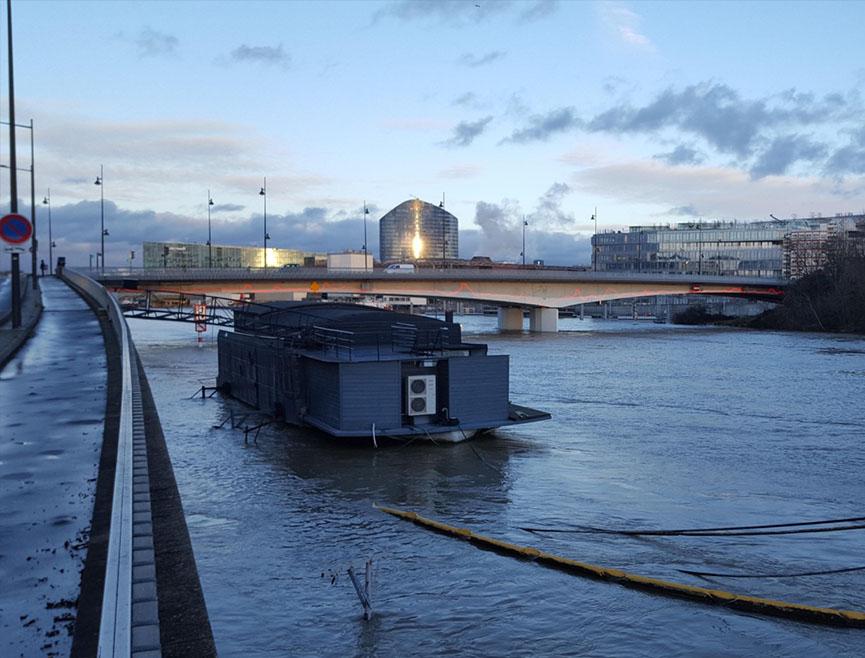 Hello! Welcome to the first installment of 'Co-relate talks to…'. This blog series is our chance to look outside our own work and let our clients and followers know about the exciting things that others get up to. It's our way of showing you that we're connected with the world around us… 
Having said that, we felt it was appropriate to reach out to Jessica Rose, our director, for the first segment as she is the driving force behind Co-relate. Jess has been creating and delivering communications strategies for social enterprises, national charities and the media for 20 years. Currently working part-time for Co-relate while she does her MA in Creative Writing at the University of Kent, she was previously Campaign Manager at Business in the Community. Before that she founded Poached Creative, a social enterprise that put creative jobs within reach for marginalised people, and worked for NHS Employers and Shelter. She specialises in content marketing, copywriting, editing and co-creation. And she's also a poet.
Here is what Jess had to say to the questions we had to ask her.
What's your role and what sort of work does that involve?
I'm Managing Director at Co-relate and that involves everything from working with our clients on communications and outreach strategies, copywriting or co-creation projects through to developing our policies, marketing and working with freelancers.
What are you working on right now?
Right now I'm editing a blog for the Health Foundation's Q Community. It's a community of healthcare leaders and practitioners who are all about improving the NHS and I find it very inspiring.
Do you have a side hustle? Tell us about it.
Hmm. Does a side hustle need to make money? I'm a poet, a member of Poets for the Planet and studying for my MA in Creative Writing so I guess poetry is my side hustle.
What are you reading or binge-watching?
I'm reading Filigree, an anthology of work by Black British poets published by Peepal Tree Press. The typical university reading list is still very white and male. I'm hungry for this kind of diverse, vibrant poetry that's being produced by independent presses and small-scale publishers.
 Are there any events or exhibitions you'd recommend at the moment?
I'm really keen to see the Sophie Taeuber-Arp retrospective at the Tate Modern and, of course, I should mention the brilliant b-side festival in Portland, Dorset this September. I'm performing there as part of a duo with Simon Cole called Promenade and some of my favourite artists are there too.
If you could work with anyone in the world, who would that be and why?
Louise Michel, a Parisian social revolutionary, feminist and writer who never stopped fighting for the rights of oppressed people. I think there's much I could learn from her practical action to improve lives as well as her bravery in standing up to power and her huge ambition for change. Read more about her on the Counterfire website.
Follow Jess on Twitter @jessicatroses and check out her artist website at jessicataggartrose.tumblr.com