The Margate School
Strategic communications support to The Margate School team at a time of crisis.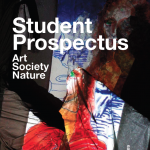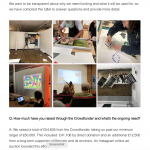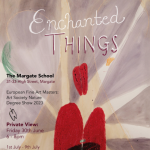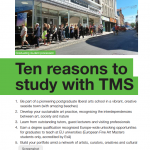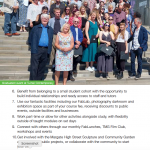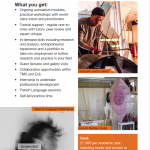 When The Margate School announced it was at risk of closure at the start of 2023, Co-relate Communication CIC stepped forward to offer no-cost strategic communications support from Managing Director Jessica Rose.
From supporting with the Crowdfunder Q&A and key messaging to developing a prospectus to recruit future students, Jess provided support and expertise for half a day/week for three months to secure the future of this important independent liberal arts school and creative hub in the old Woolworths on Margate High Street.
Find out more about The Margate School.
Read the Student Prospectus 2023-25.