Shop Front Margate
Copywriting and publicity for this street-facing gallery and project space in Cliftonville.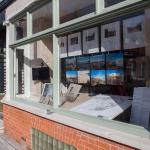 Supporting artist exhibitions.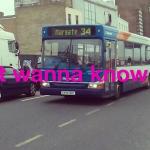 Publicity for The Loop group exhibition.
Letters to the Earth exhibition and readings.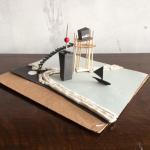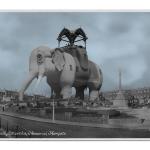 Collaborating on Margate Reimagined.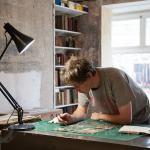 Navigation and copywriting for artist website.
Co-relate connects Margate's artistic community with this unique street-facing gallery on Cliftonville's busy high street. We work with owner Jon Spencer to provide copywriting and publicity support for events and exhibitions, gaining press coverage, events listings and new audiences. 
Exhibitions
We supported the Shop Front with its first joint exhibition and private view for The Loop, gaining local media coverage and raising awareness of the space.
In response to Culture Declares Emergency's Letters to the Earth call out, we encouraged local people to write letters to the earth and exhibited these, along with artist's depictions of letters received from around the world, in the shopfront window. The exhibition was launched with a reading of letters and poems from local writers.
Margate Reimagined saw the Shop Front collaborating with artist Dominic Rose and tour guide Simon Cole in a series of creative workshops that were part of Margate Now festival in October 2019. Through a combination of walks, artworks, architecture and poetry, Margate Reimagined set a present-day vision of Margate with an alternative past. Bringing together heritage, both real and imaginary, this project speculated about a town that might have been, or could yet become. 
Website content and navigation
We're now working with Jon Spencer to bring his full range of work together in one website, advising on navigation and writing and editing content for the new site.
Find out more https://shopfrontmargate.co.uk and www.studiojonspencer.co.uk