Arts Council England
Not only did we receive ACE funding for the Margate Bookie Young Producers programme in 2021, we've supported organisations and individuals to successfully apply for ACE funding.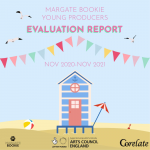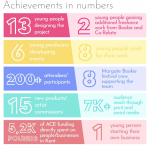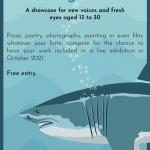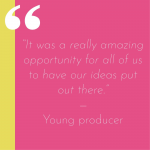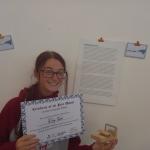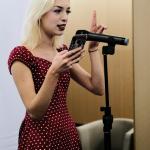 Thanks to Arts Council England we were able to stage the brilliant Margate Bookie Young Producers series of events in 2021. See our achievements and impact.
We've successfully supported organisations with ACE funding grants and Jess is a nominated support worker for individuals with access needs applying for ACE grants.